Medilab India is a well established and recognized name in medical fraternity for quality products and service.
Medilab India abides by their motto "A name that stands for quality"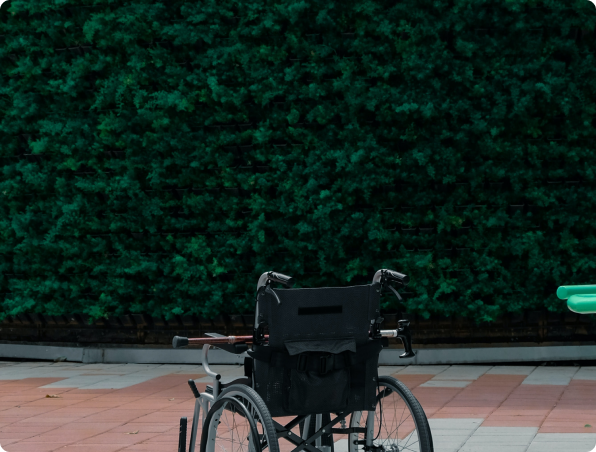 Established in 1996
Medilab India experiences consistent growth owning to high quality and a diverse range of products.
which includes pharmaceuticals(Allopathic, Ayurvedic, Nutraceutical), surgical, physotheraphy equipments, home care products, rehab range, operation theatre instruments and spine implants.