Evercryo- Ankle Cold Compression Wrap
Shipping calculated at checkout
1.Cold compression wrap combines cold and compression to reduce pain and swelling from a sports or activity injury to soft tissues and recommended by orthopedic surgeons following surgery.
2. The combination of cold and compression drivers cold deep into the injured tissue,speeding up the rehabilitation process and aiding foster recovery .
3. Compare with the traditional cold therapy ,the cold compression therapy can control swelling ,edema,hematoma ,hemarthrosis ,and pain in the joints .
4. Simplicity of design and ease of operation makes it ideal for the medical institutions ,plastic operation,gym ,home and so on .
5. 8 different types for each body part .
View full details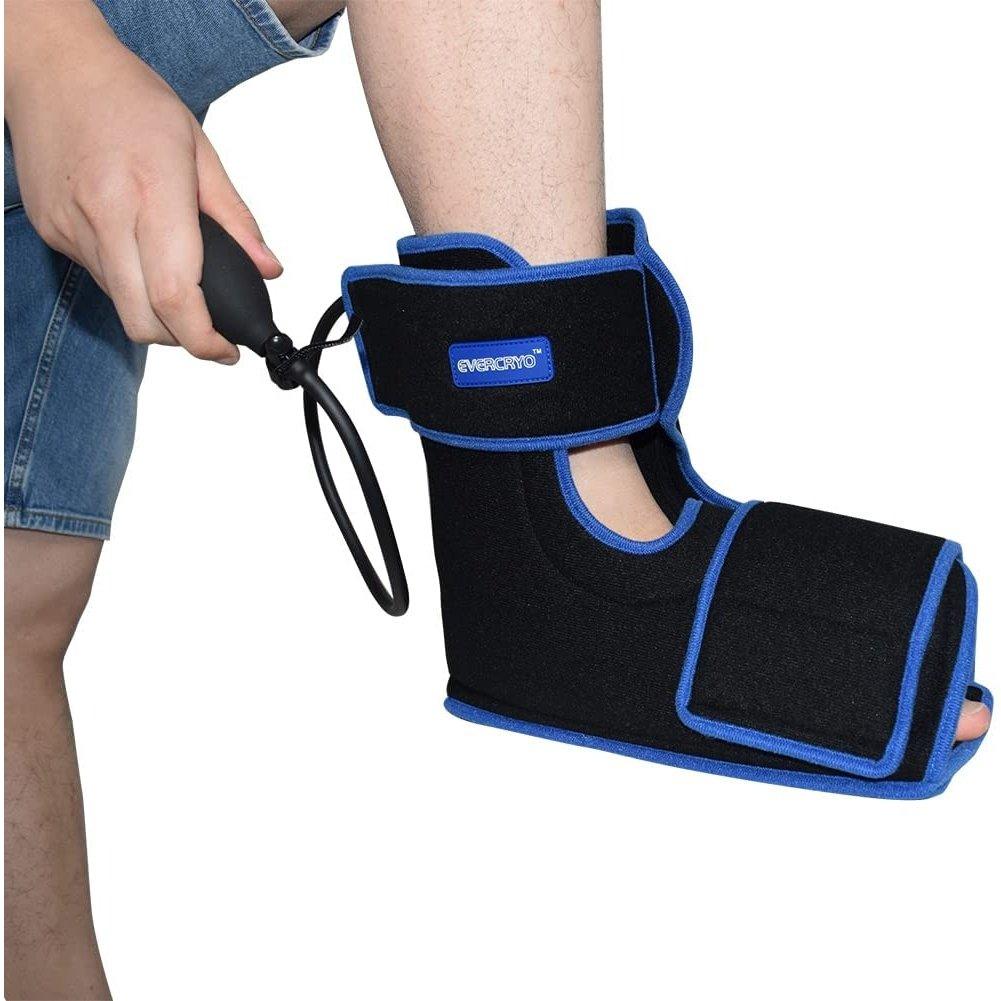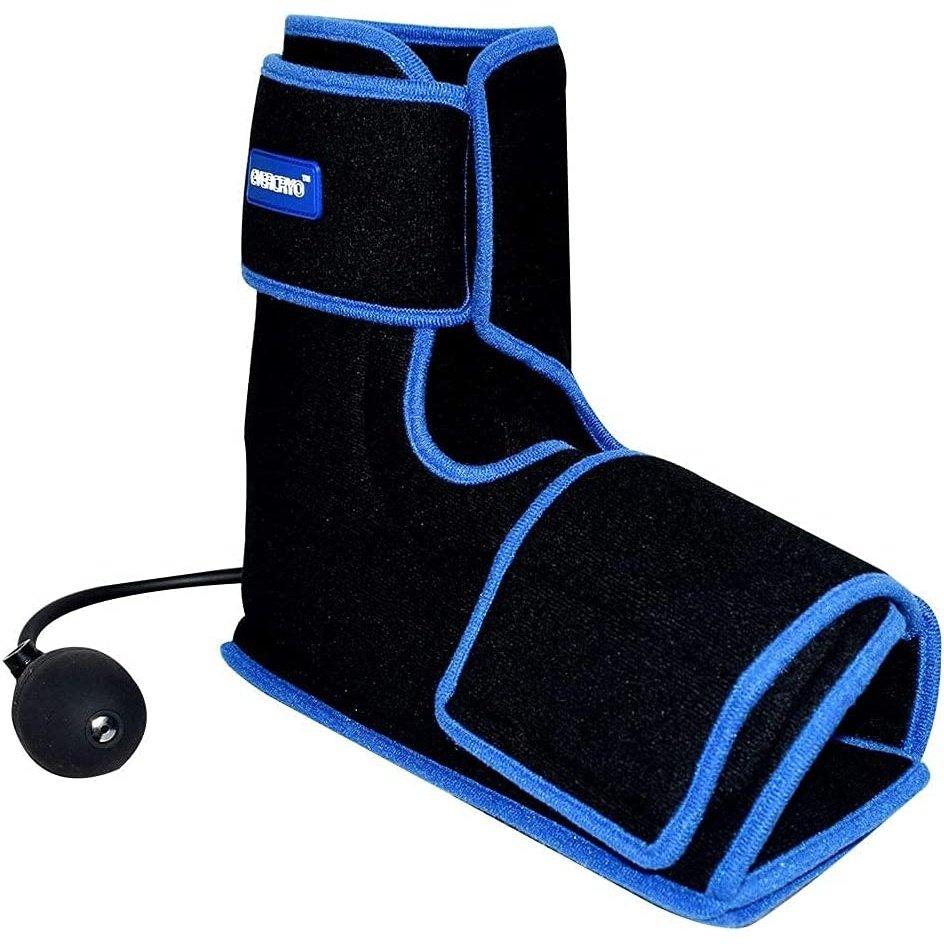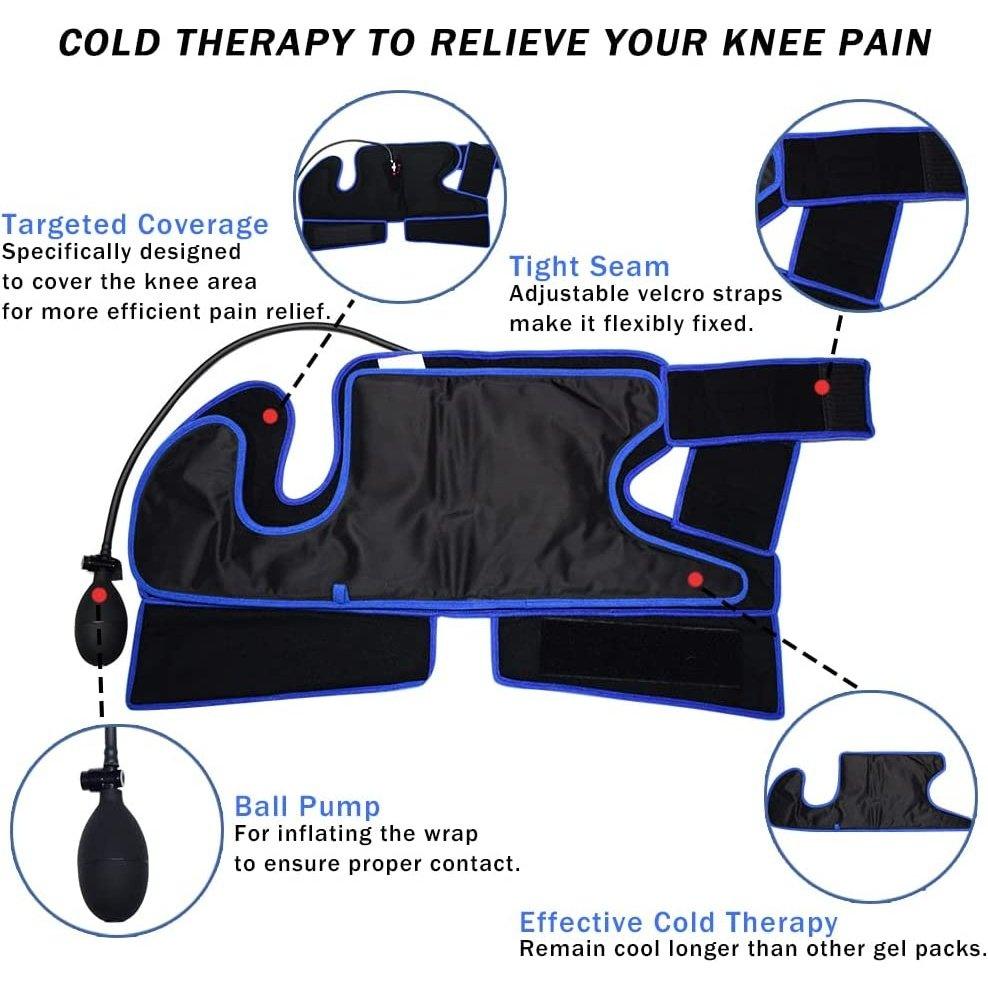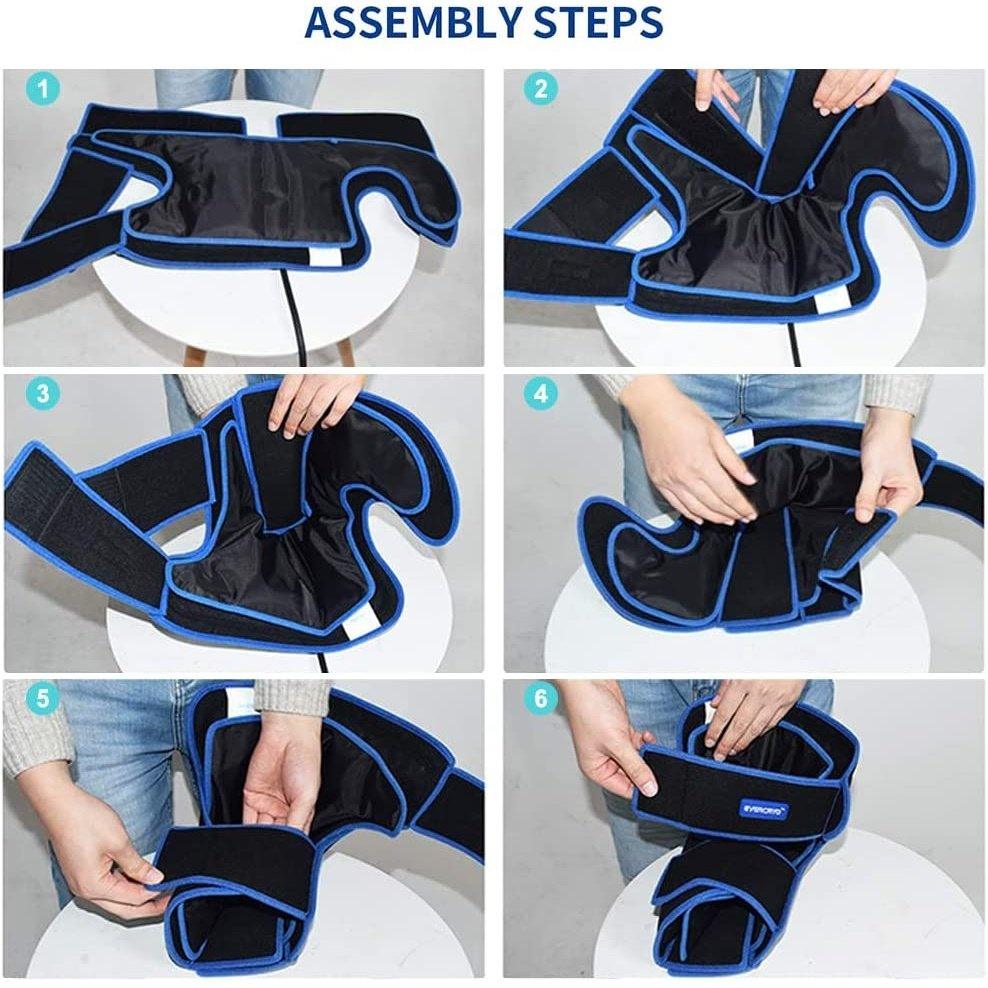 Evercryo- Ankle Cold Compression Wrap