SensaTrak - Inflatable Round Ball Chamber
Shipping calculated at checkout
Suitable for indoor and outdoor use
Do not use on or near water, on steep gradients or near to anything sharp and pointy
Measures a whopping 96 cm in diameter once inflated!
Just the slightest movement inside the air-filled sensatrak tube provides children with a variety of motor and sensory input while challenging their balance.
Our new model features balls inside the wheel which roll around inside the wheel creating a stunning visual effect.
Rhythmic rocking calms and provides a soothing feeling of relaxation.
The bouncing, rotation and shaking can provide perfect sensory input and it feels like your riding on a magic carpet.
Gentle bounces feel like a floating trampoline.
A sensory classic!!
View full details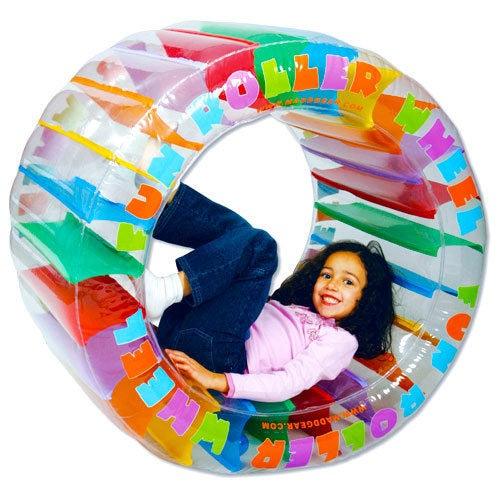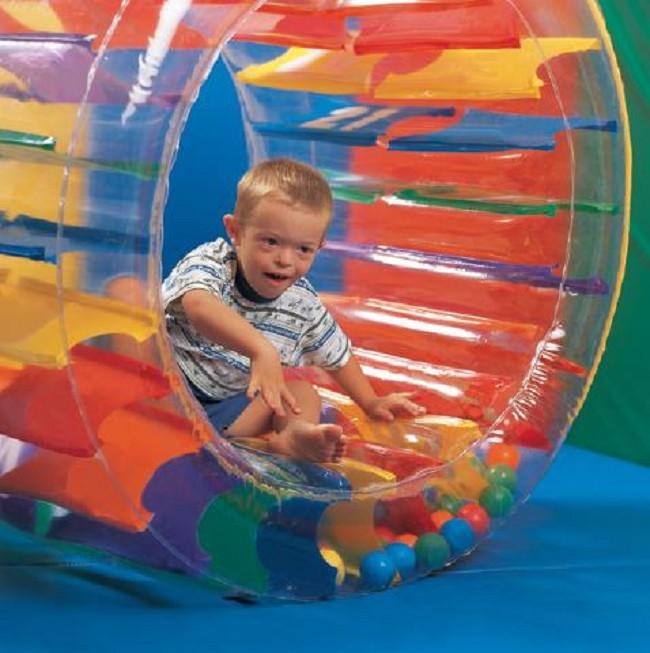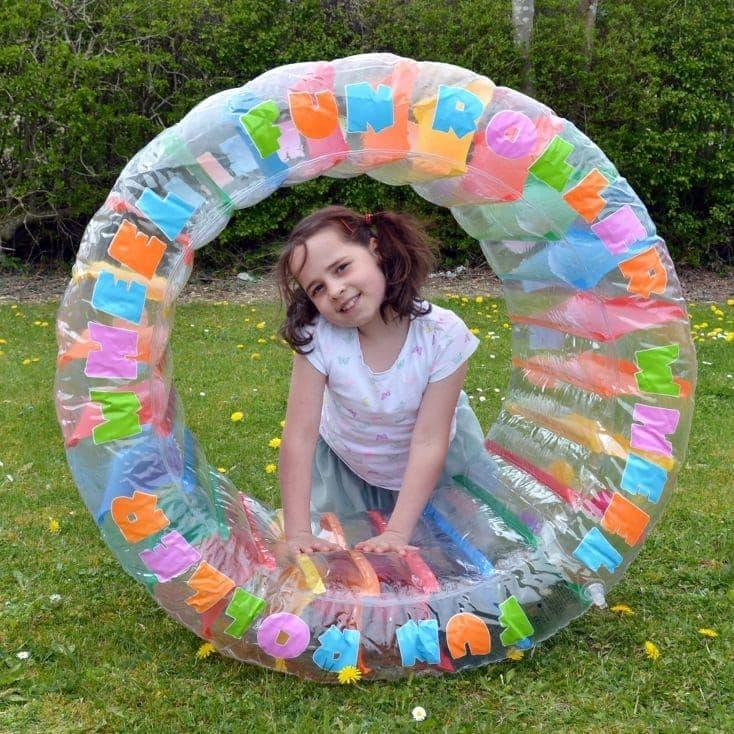 SensaTrak - Inflatable Round Ball Chamber